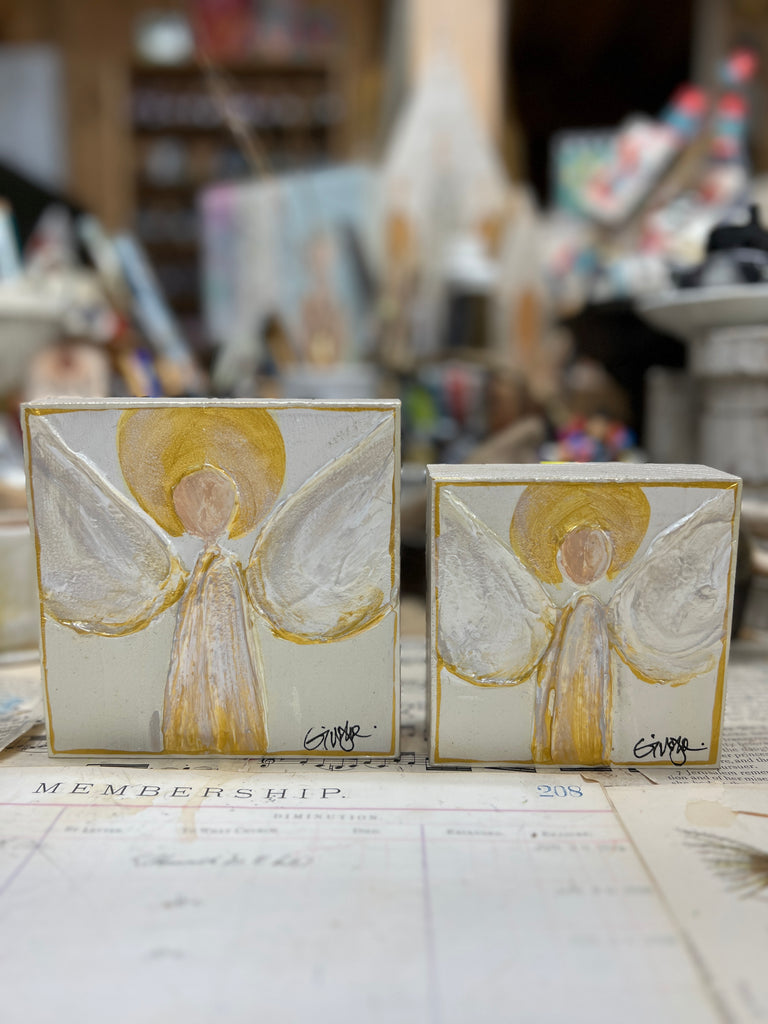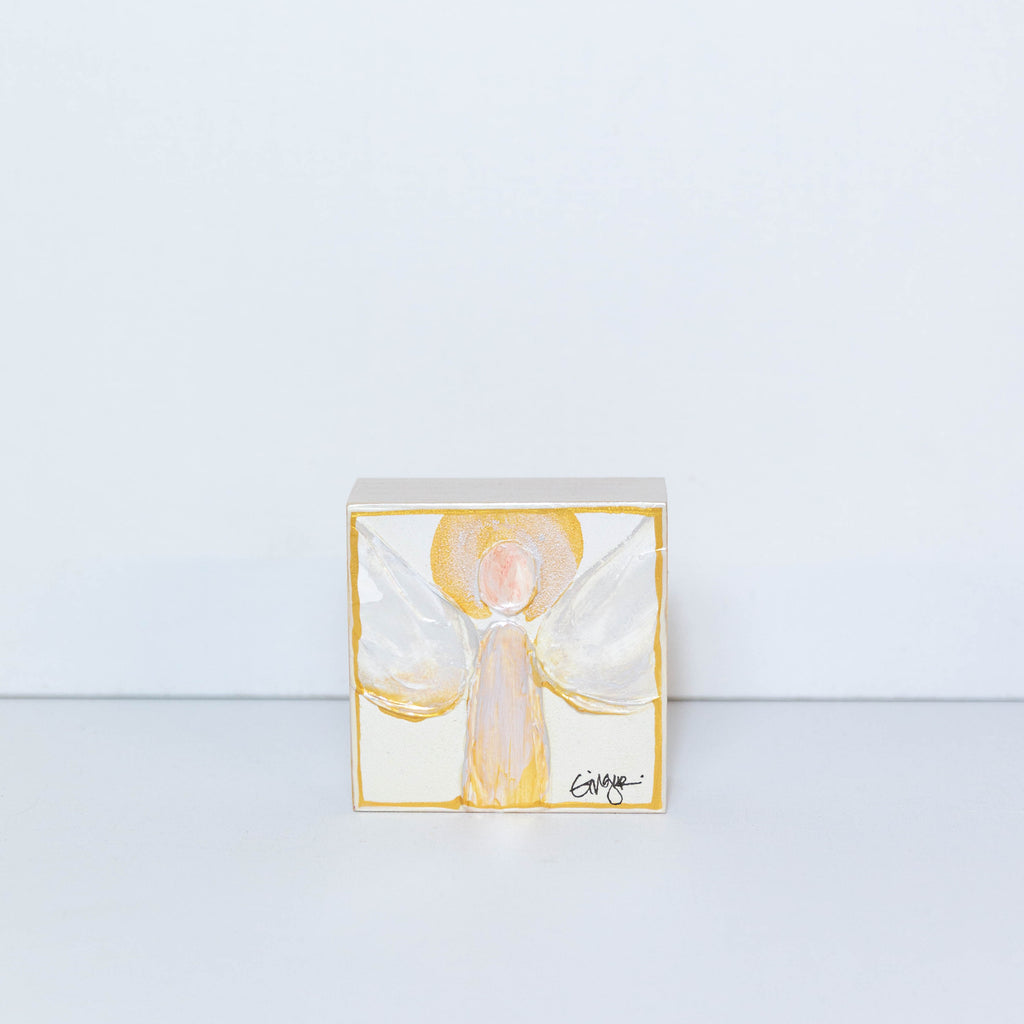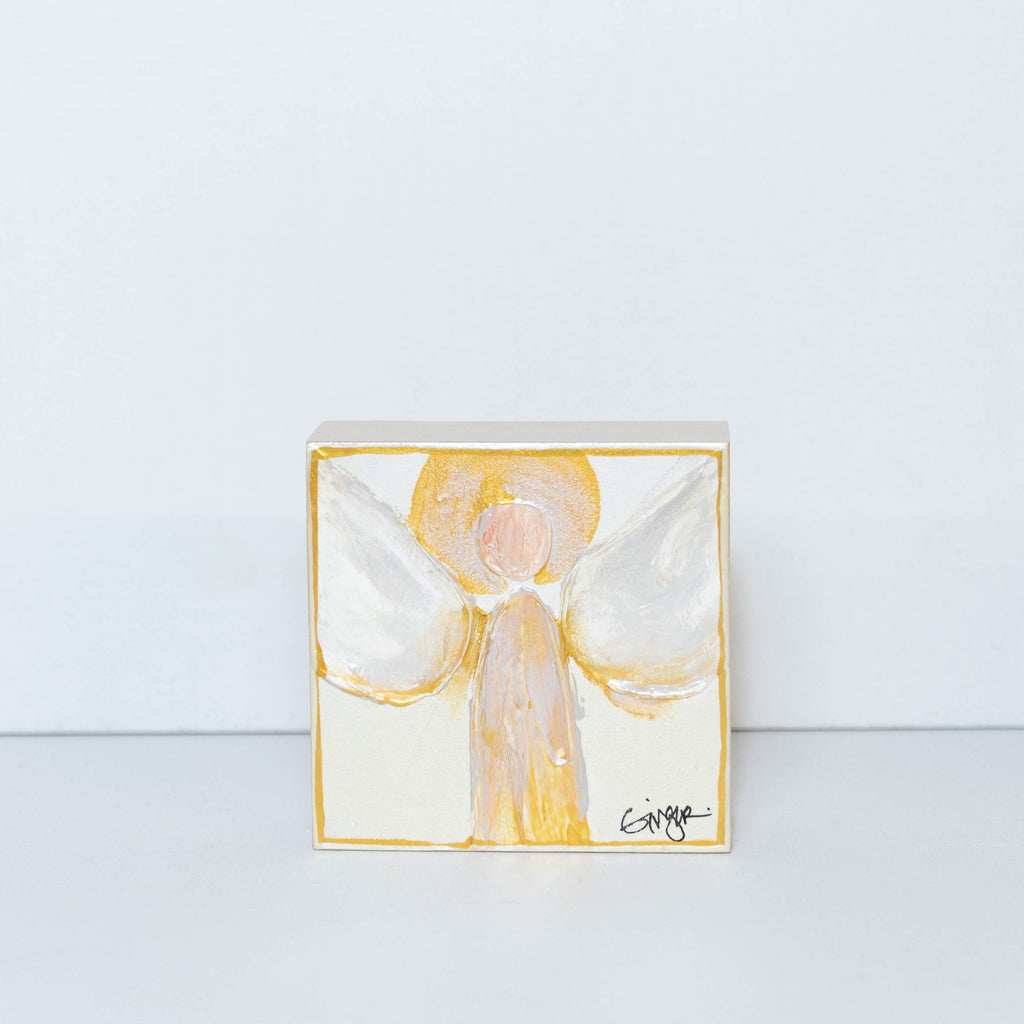 Gloria
$47.00
Each piece is handmade from start to finish using acrylic paints and is signed in front by Ginger Leigh.
"Enjoy It!"--Ginger's tag for over a decade is written on the back of each piece along with a Bible reference selected from a collection of Ginger's favorite uplifting, motivating, & positive Bible verses.
Please remember that each Ginger Leigh Designs is handmade & therefore, unique. You will not be receiving the piece in the photo shown but a very similar version, made using the same supplies and techniques.. This keeps each piece special and truly one of a kind! 
Our small, medium and large sizes are on actual wood canvases. These are artist grade, top quality art canvases. The photo of the art canvas is an example of what the art canvas will look like. This example is not a representation of any particular size but rather meant as a visualization for any piece on canvas. 
Please note: we cannot accept any returns due to hair color, shape of hair or face color dissatisfaction....these pieces are "made to order" and therefore considered a custom piece, which are non-refundable or returnable.